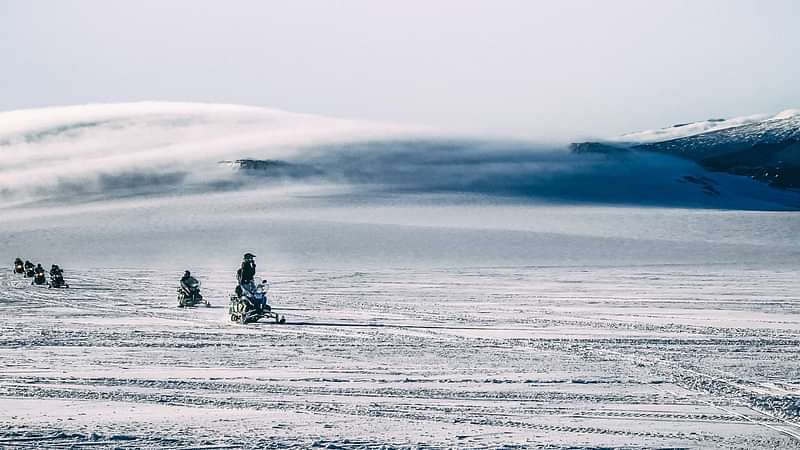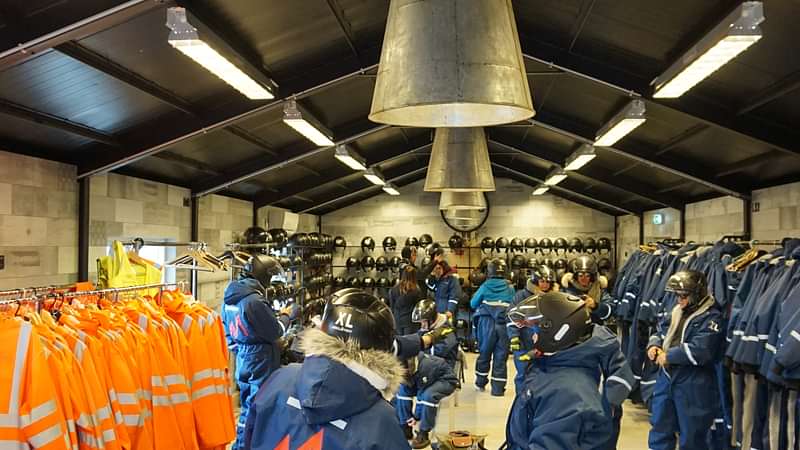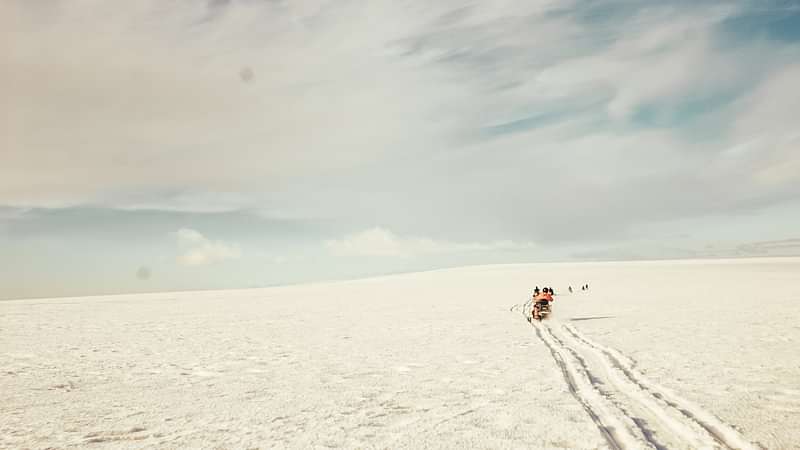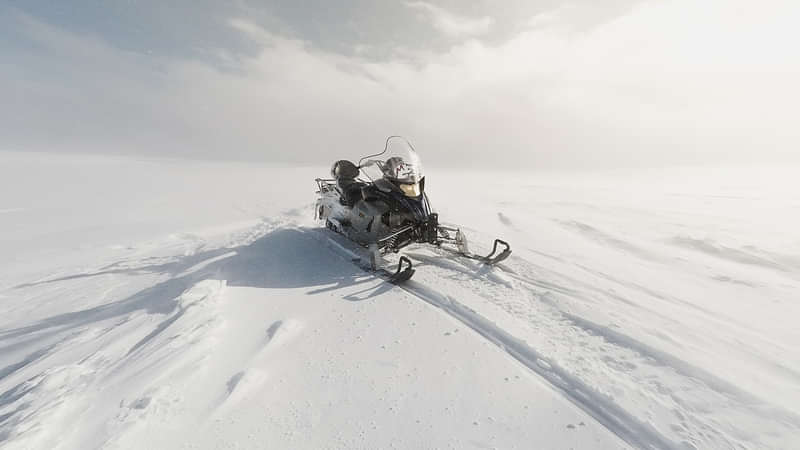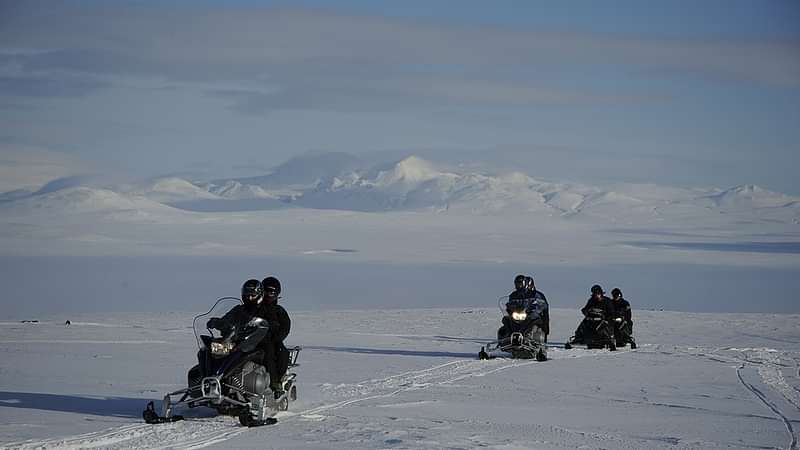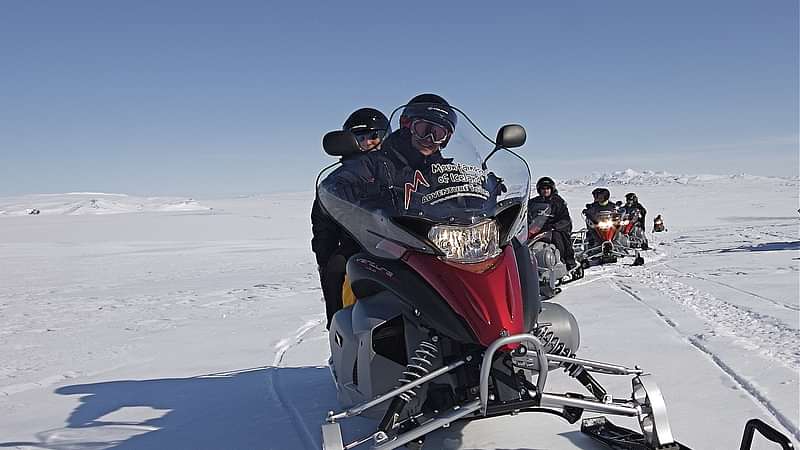 Duration: 8 hours

Easy

Electronic Voucher

Pick up available
Friendly cancellation & refund policy
Book online and get instant reservation confirmation
Got Questions? Contact our agents
Description
Why not enjoy a snowmobile tour on the second-largest glacier in Iceland? 
We offer complimentary hotel and bus-stop pick up from Reykjavik every day and it takes you about 3 hours to drive to our base camp at Langjökull. Once you are at our base camp we suit up for the tour, we offer snowsuits, gloves, helmet, and shoe-covers if needed. 
We go over a safety briefing before heading out to the Snowmobile tour so that everyone feels safe and secure to start the tour.  
The snowmobile tour is one hour with at least one stop on the way, and we recommend that you switch drivers at the stop.  
The glacier Langjökull is about 1400 meters above sea level and expands over an area of 953km2 Square kilometers.