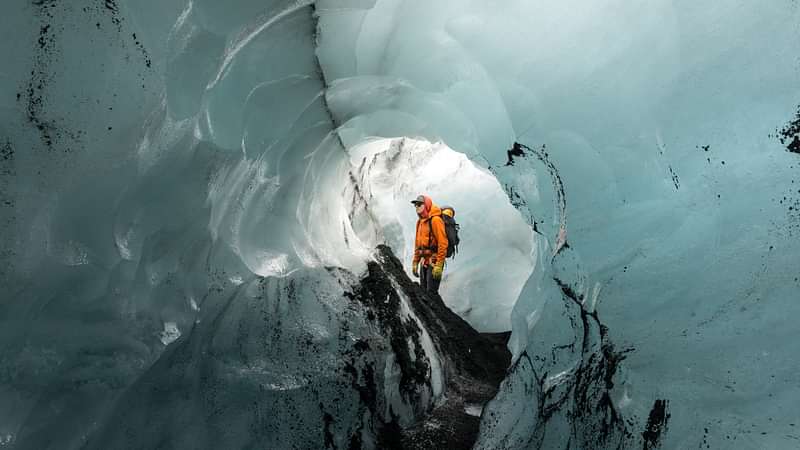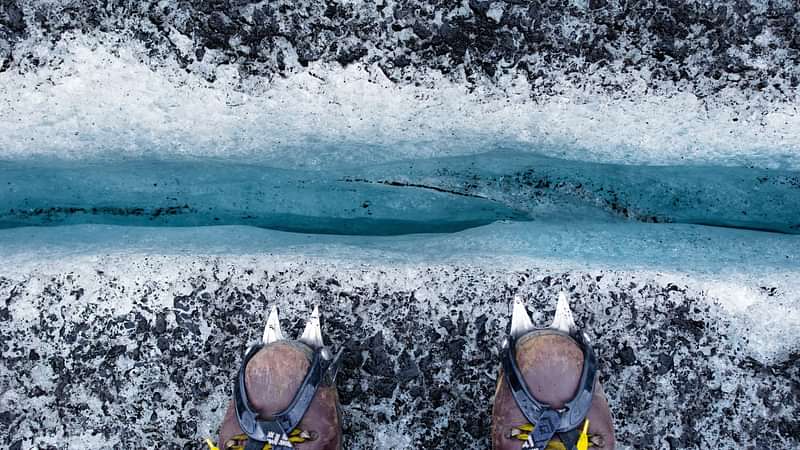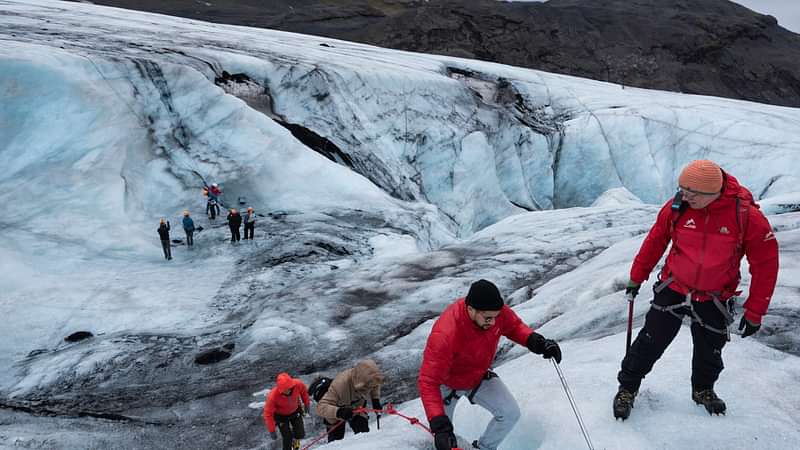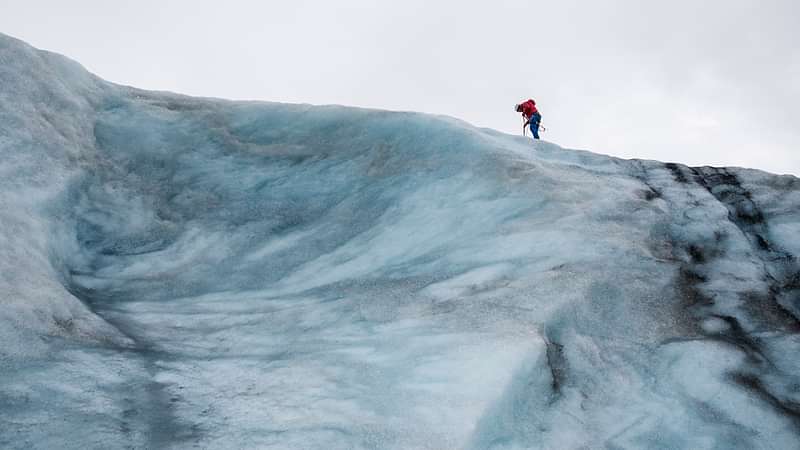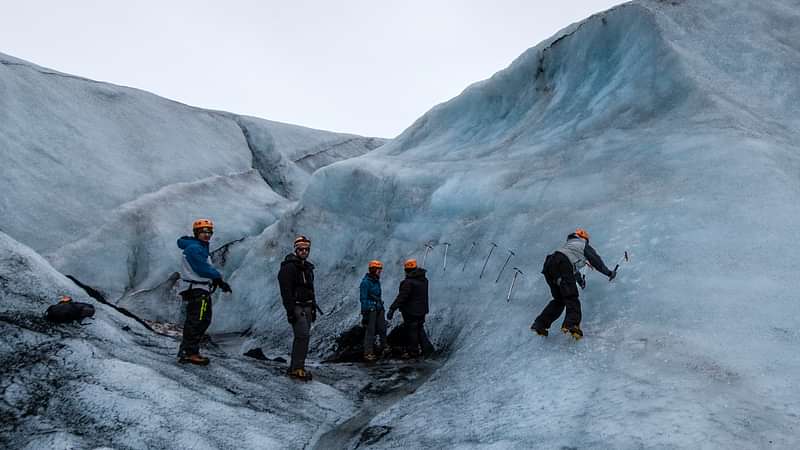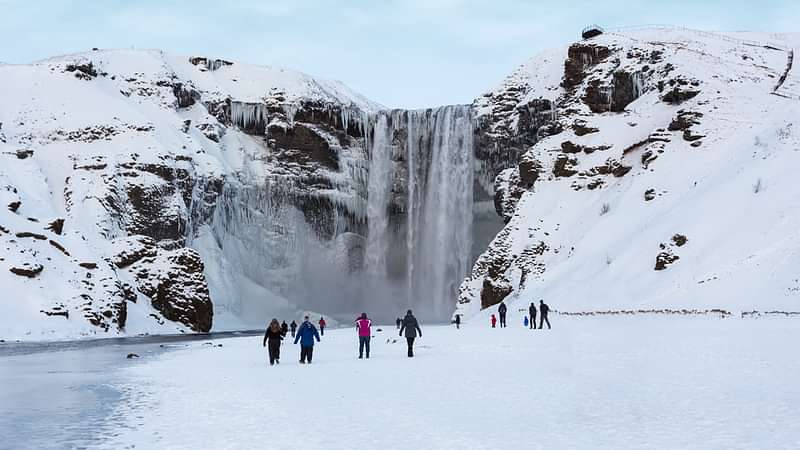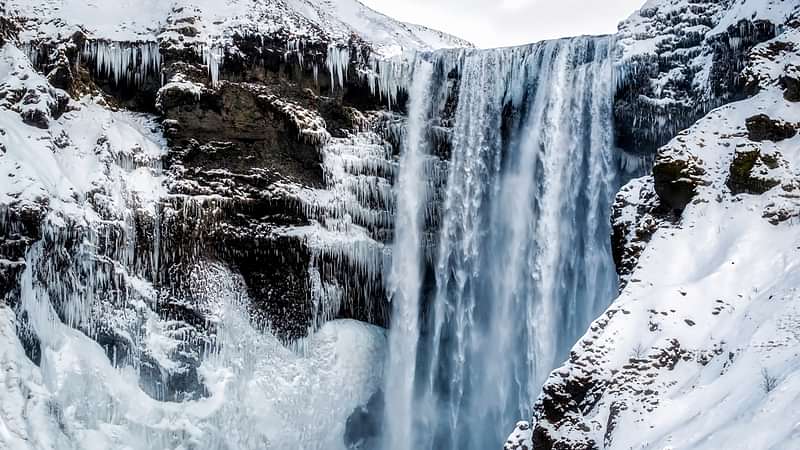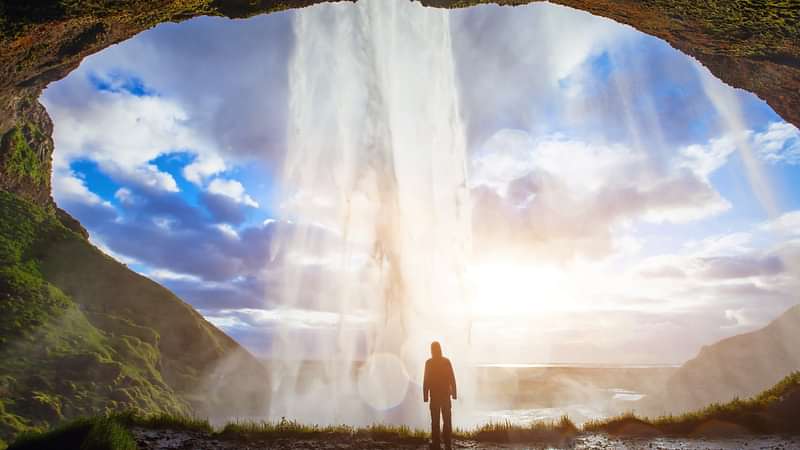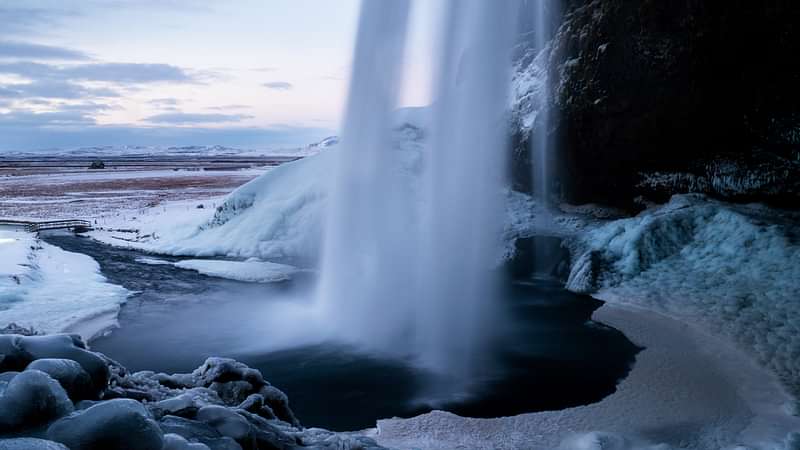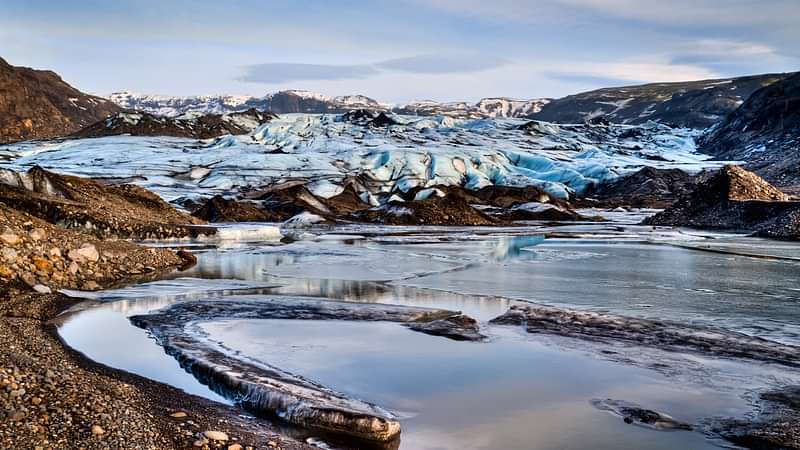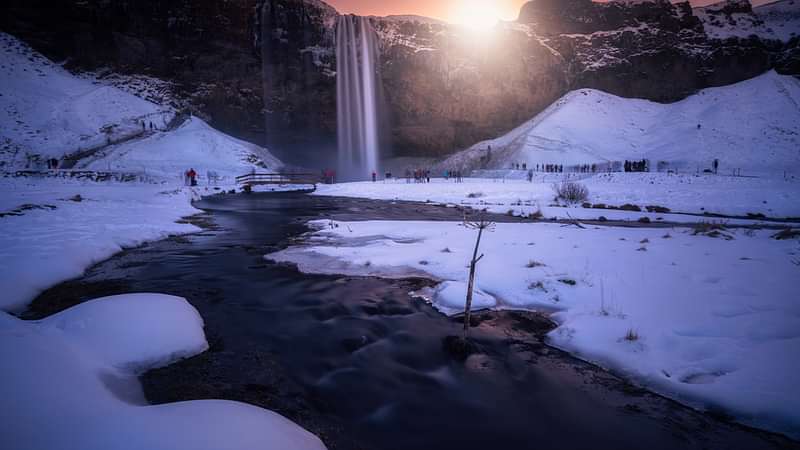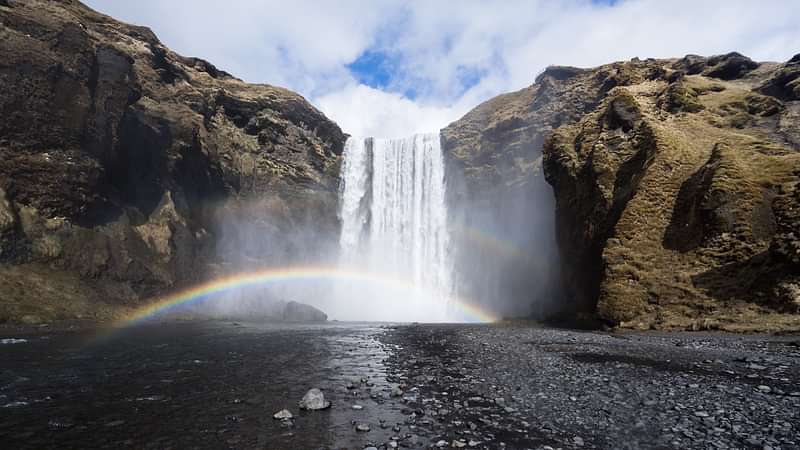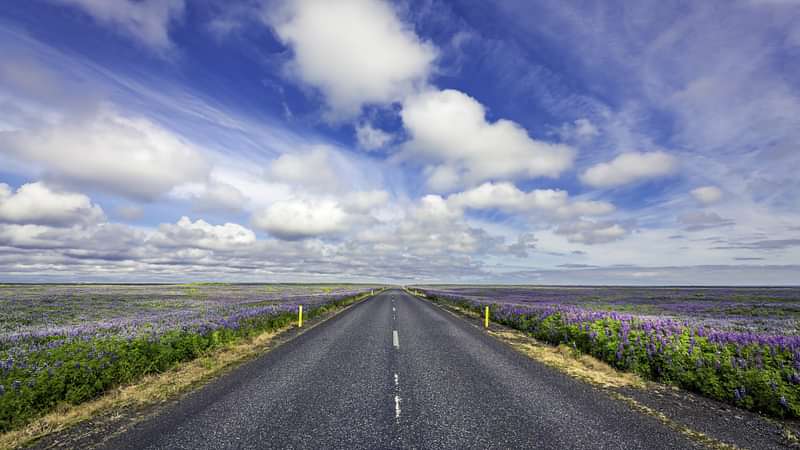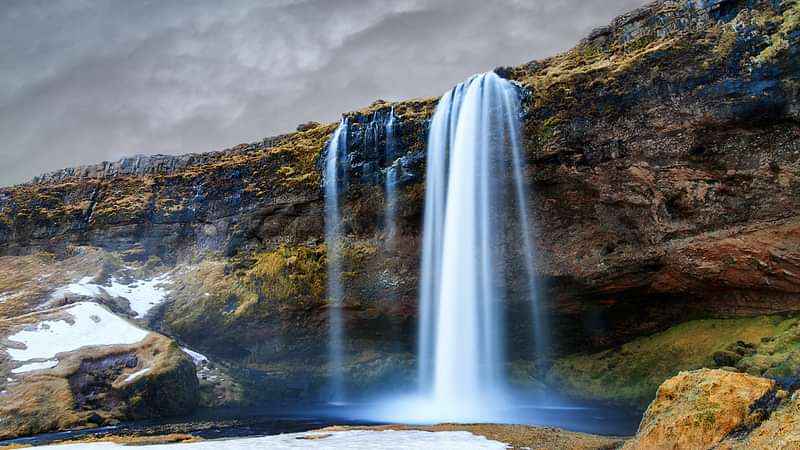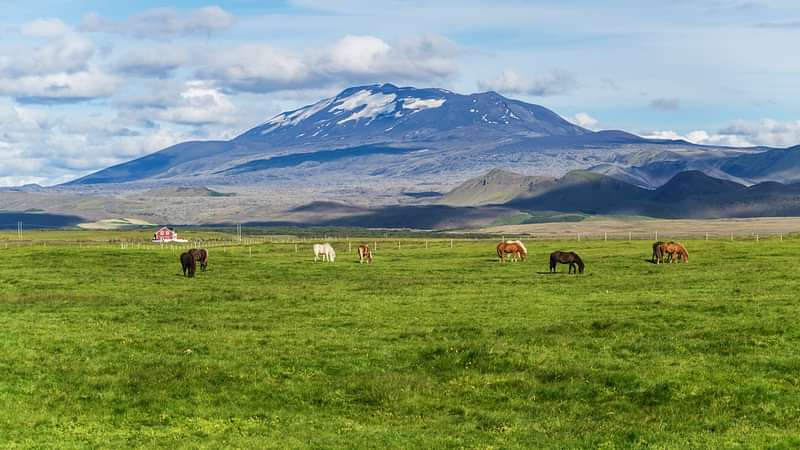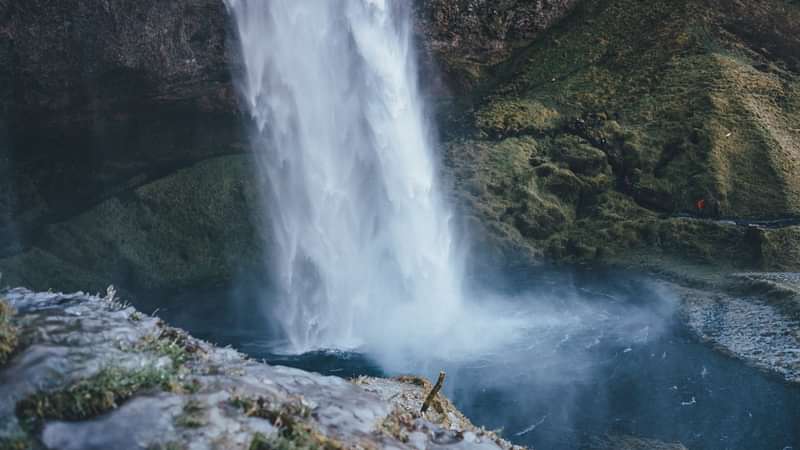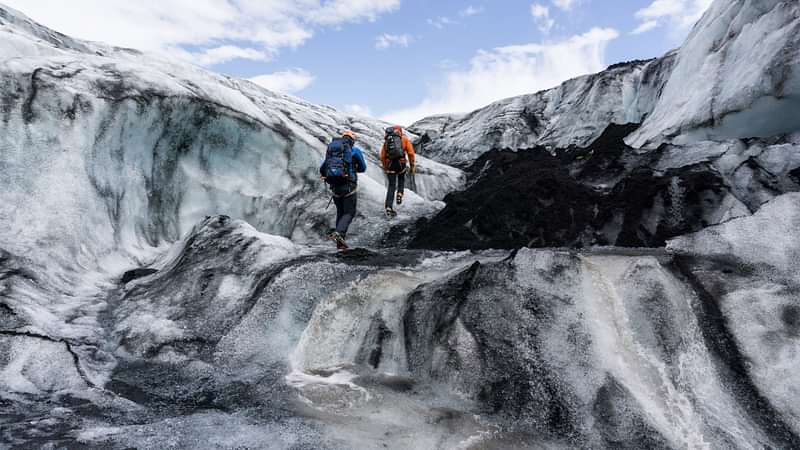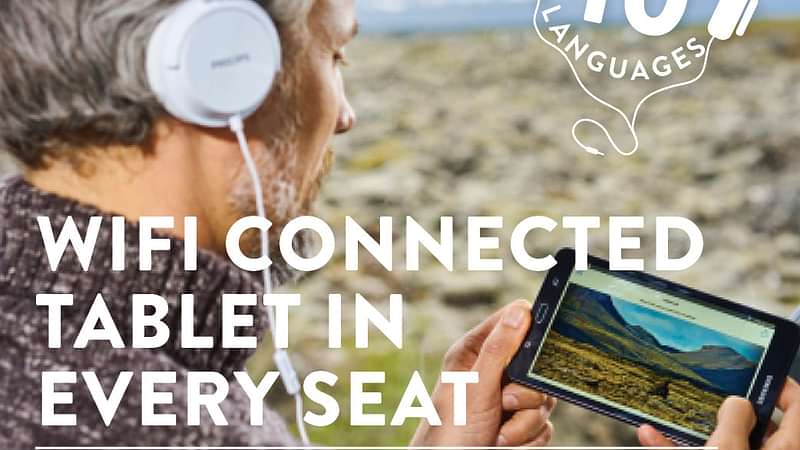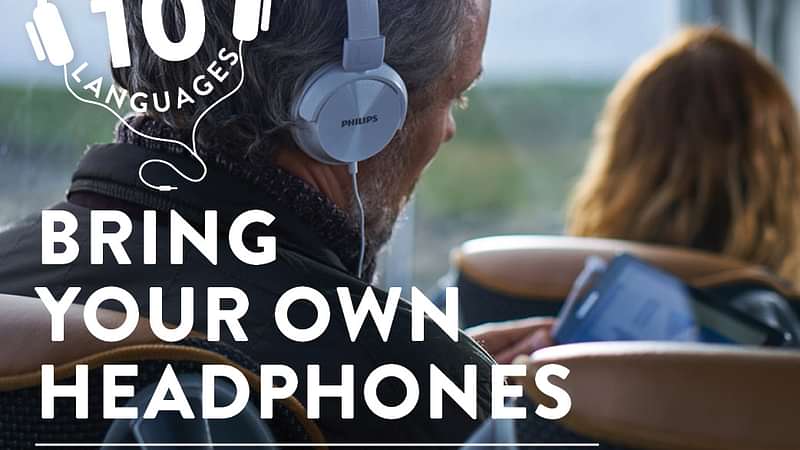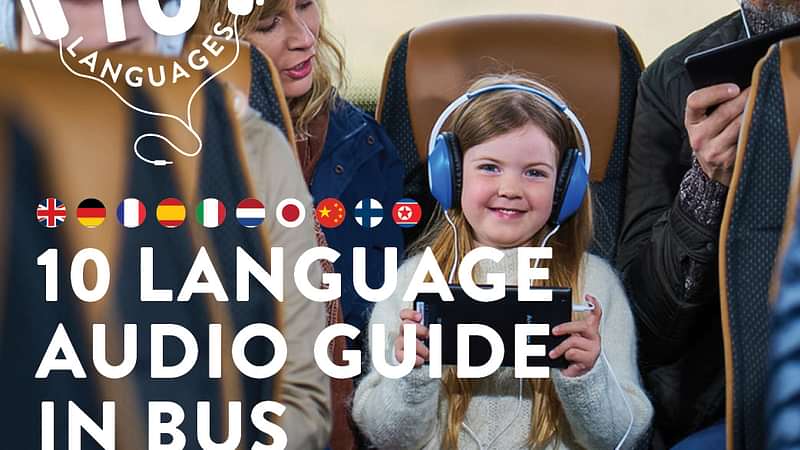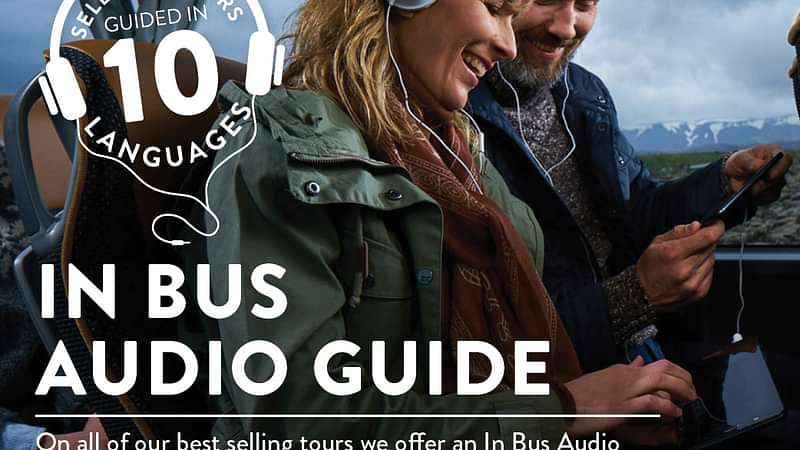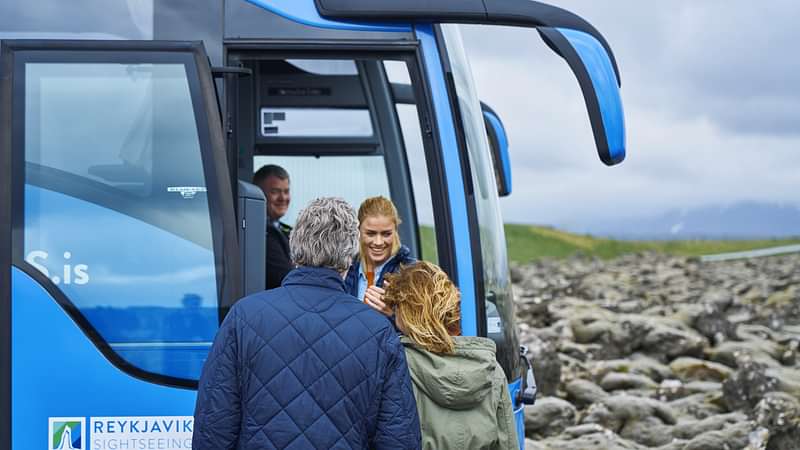 Friendly cancellation & refund policy
Book online and get instant reservation confirmation
Got Questions? Contact our agents
Description
Explore & walk on an Icelandic glacier
Visit the south-coast of Iceland and go hiking on a glacier then visit the the incredible waterfalls of Skógar and Seljalandsfoss on one of the most-do day tours from Reykjavík. The tour starts with a drive through the Hellisheiði mountain pass bringing you through moss covered lava fields and past geothermal springs down to farmland along the beautiful southern coastline.

First stop will be the rugged Sólheimajökull Glacier. Sólheimajökull is an outlet glacier that flows from main ice-cap of Mýrdalsjökull where the mighty Katla Volcano rests. You will walk on the glacier, wearing special crampons on your shoes and explore the amazing cracks, crevasses and ice expertly lead by a certified glacier guide. The next destination is the stunning Seljalandsfoss waterfall that is one of Iceland's most famous attractions, to get a different perspective you can take a walk from behind and look through the wall of water.
Last but not least, we will visit Skógarfoss waterfall. Up close, you will be able to feel the water-spray on your face and you can also climb up the hill (all 527 steps) to see the majestic 60 meter high waterfall from above and witness the water plummet down on it's way to the Atlantic Ocean.
Along the way we pass by fertile farming lands and pass by small villages seated at the bases of infamous Eyjafjallajökull & Hekla Volcanoes dwell with their all-powerful presence. On clear days you will also have a great view of the Westman Islands where the renowned volcanoes lie, that caused the islander's great troubles in the 1970's.
Join our tour and step aboard one of our new buses, fully equipped with WiFi connected computer tablets for each guest. The tablets provide you with a continuous stream of relevant information along the journey with a GPS synced Audio Guide, available with a choice of 10 languages.  Along the tour our local hosts will make your experience comfortable and are happy to answer any questions you might have about our peculiar country. In each seat you will also find a USB outlet to charge any of your devices.
Visiting the natural treasures of the south coast should be at the top of your Iceland list.