Sun and wildlife, what a beautiful day!
What a beautiful day! The sun was shining, the whales and birds was active all day and we could not be more happy. The 10 am tour started with really nice minke whales followed by white-beaked dolphins, feeding and showing us how fast they can be in the water!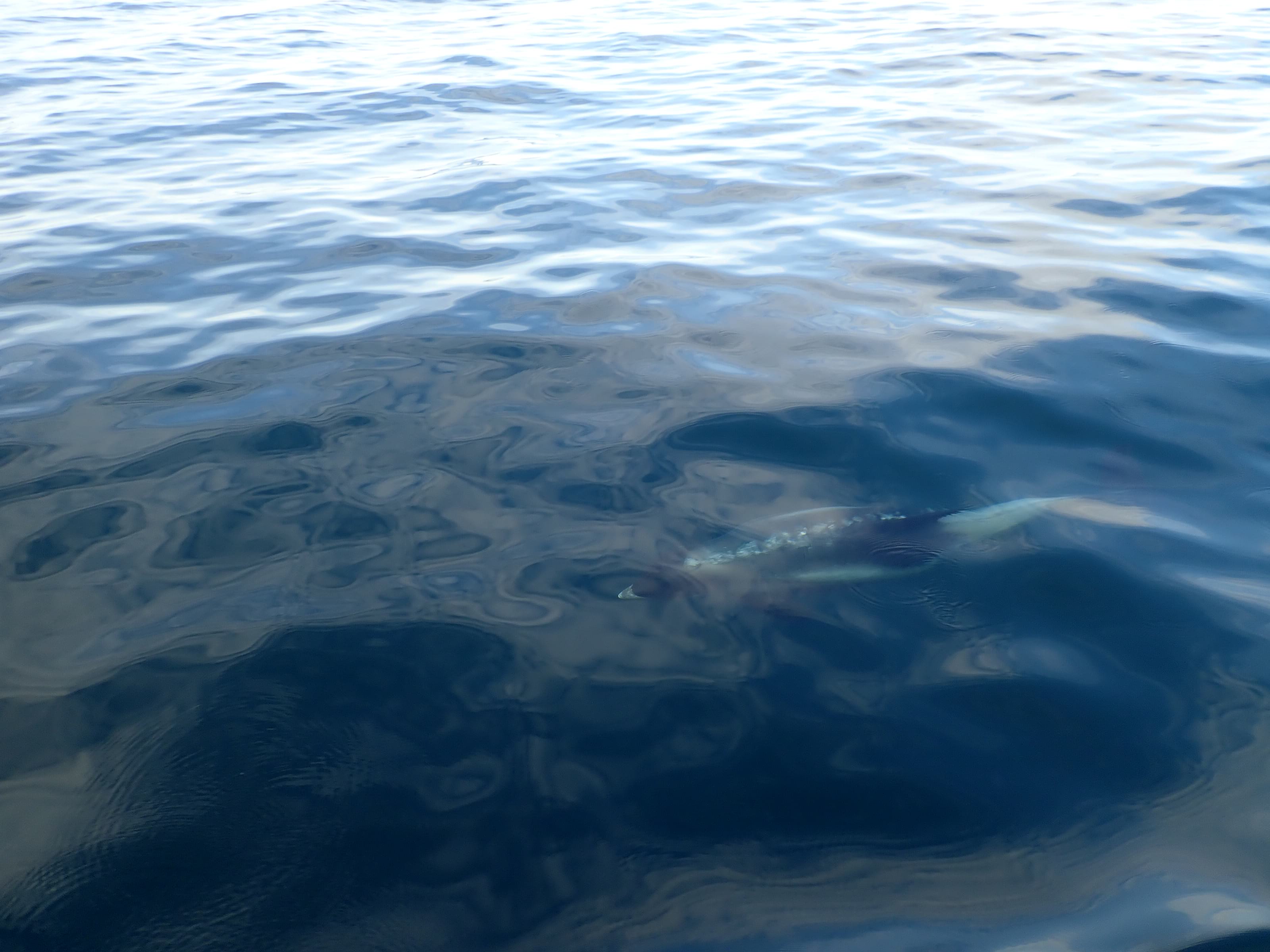 In the afternoon the whales was still there and the dolphins became more and more playfull and curious! Also some really nice harbour porpoises played around the boat and joined our fun in the afternoon. We also had northern gannets around us the whole day, diving around us with big splashes and wows from our passengers!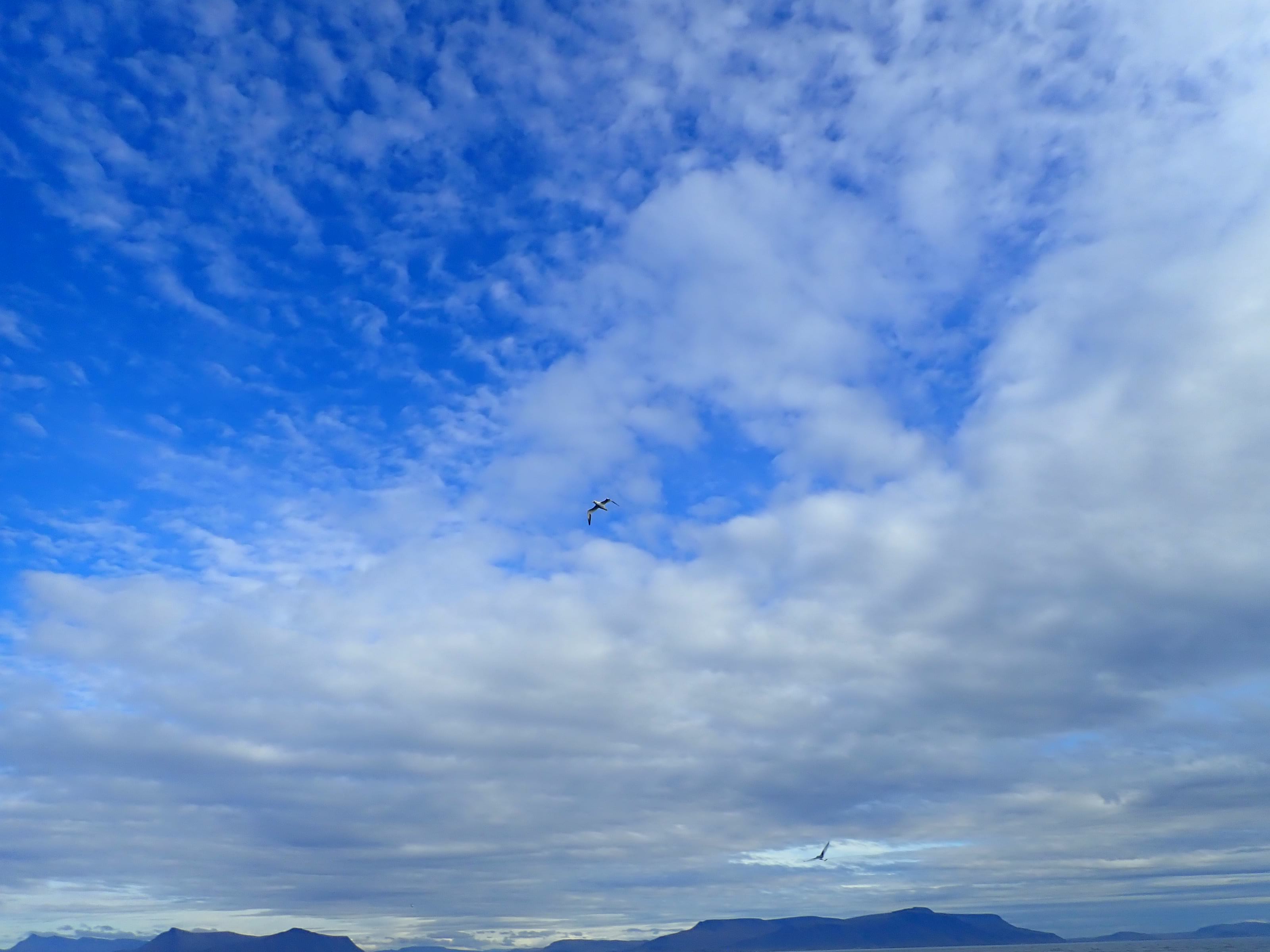 A sunny beautiful day with a lot of life in the bay!
---