Four species in one day - great start of the month!
Today is first of October autumn is here and winter is on its way but that dosen´t stop us! The bay was magical today, no wind cristal clear water and a lof of life in the bay! The day started with Minke whales all around us, we could almost look at any direction and there they were, coming up to the surface breathing in the fresh cold October air. We headed further out in the bay and then we had white-beaked dolphins everywhere! we could look at any direction and the dolphins would be there. Some of them dared to come close to us and also gave us a show on how high they jump up in the air!
The afternoon continued as good with really nice harbour porpoises getting close ot our boat everyone enjoyed their cute apperence and sound when they came up for air. We continued out in the bay and as before there was minke whales everywhere! Then we got extra lucky.. a humpback whales big blow just behind us! Everyone got to see the fluke before it went down under water.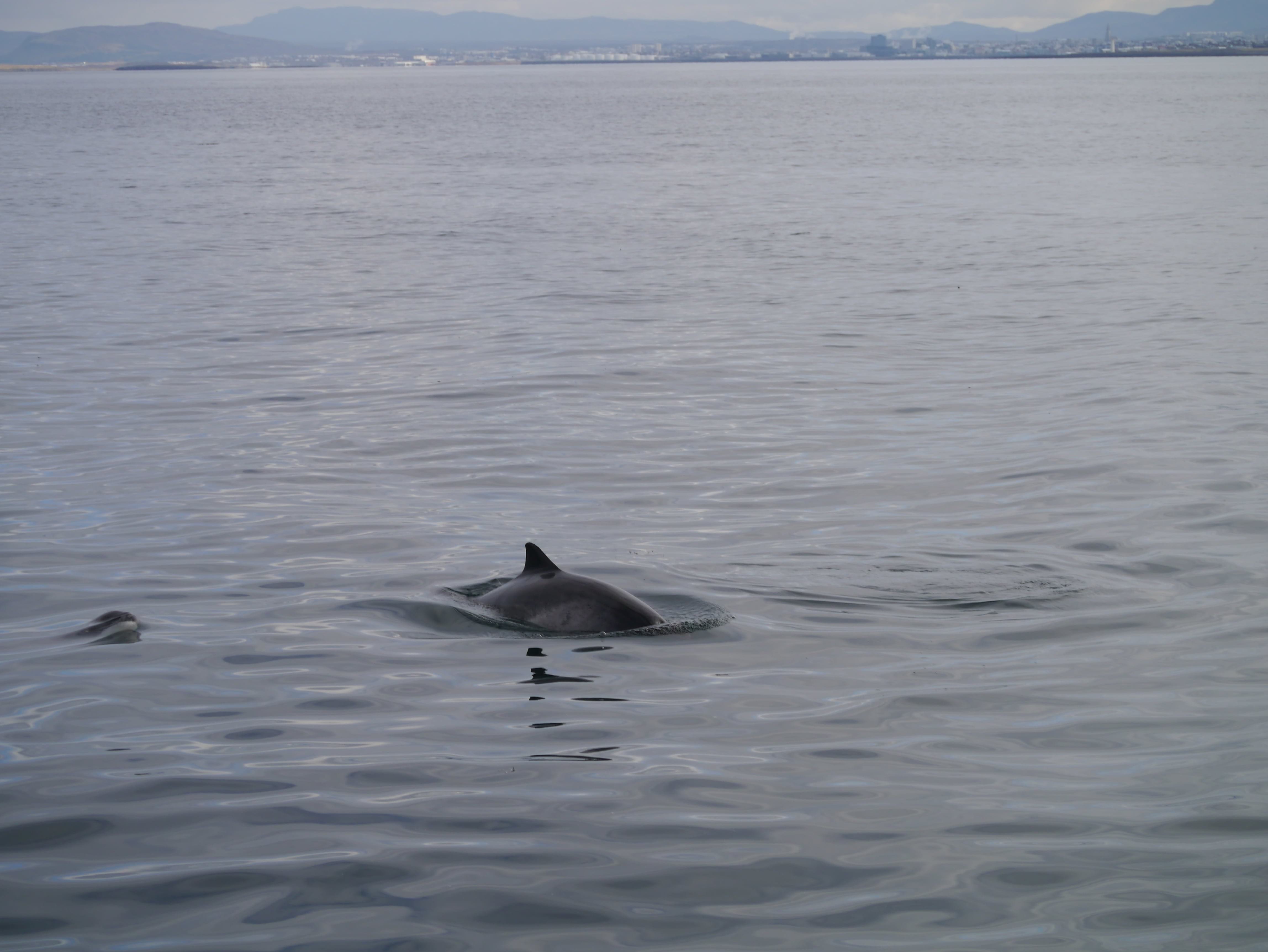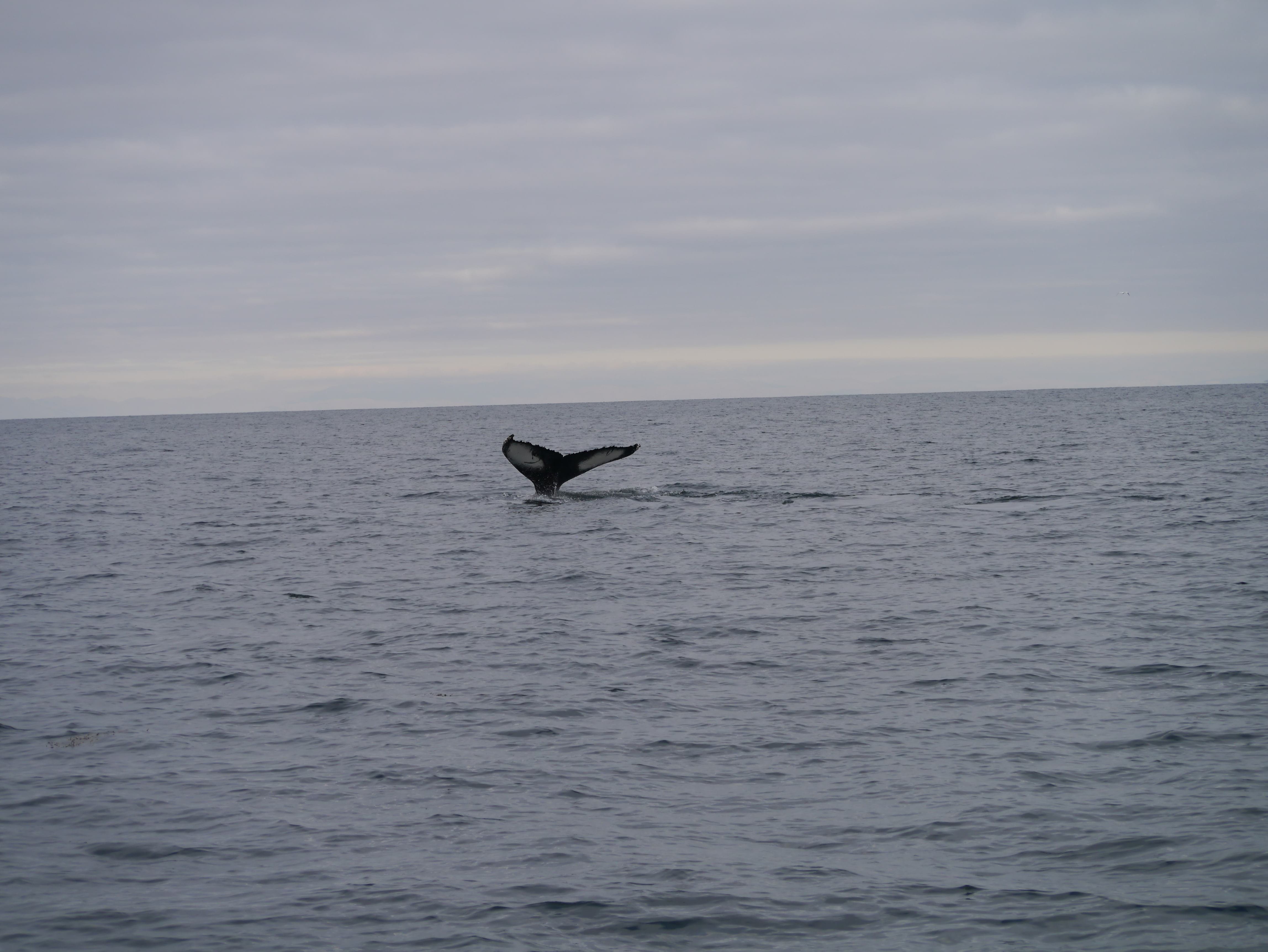 Days like these are precious this time of year and we enjoy every second of it! Like our happy captain Reynar is doing ;)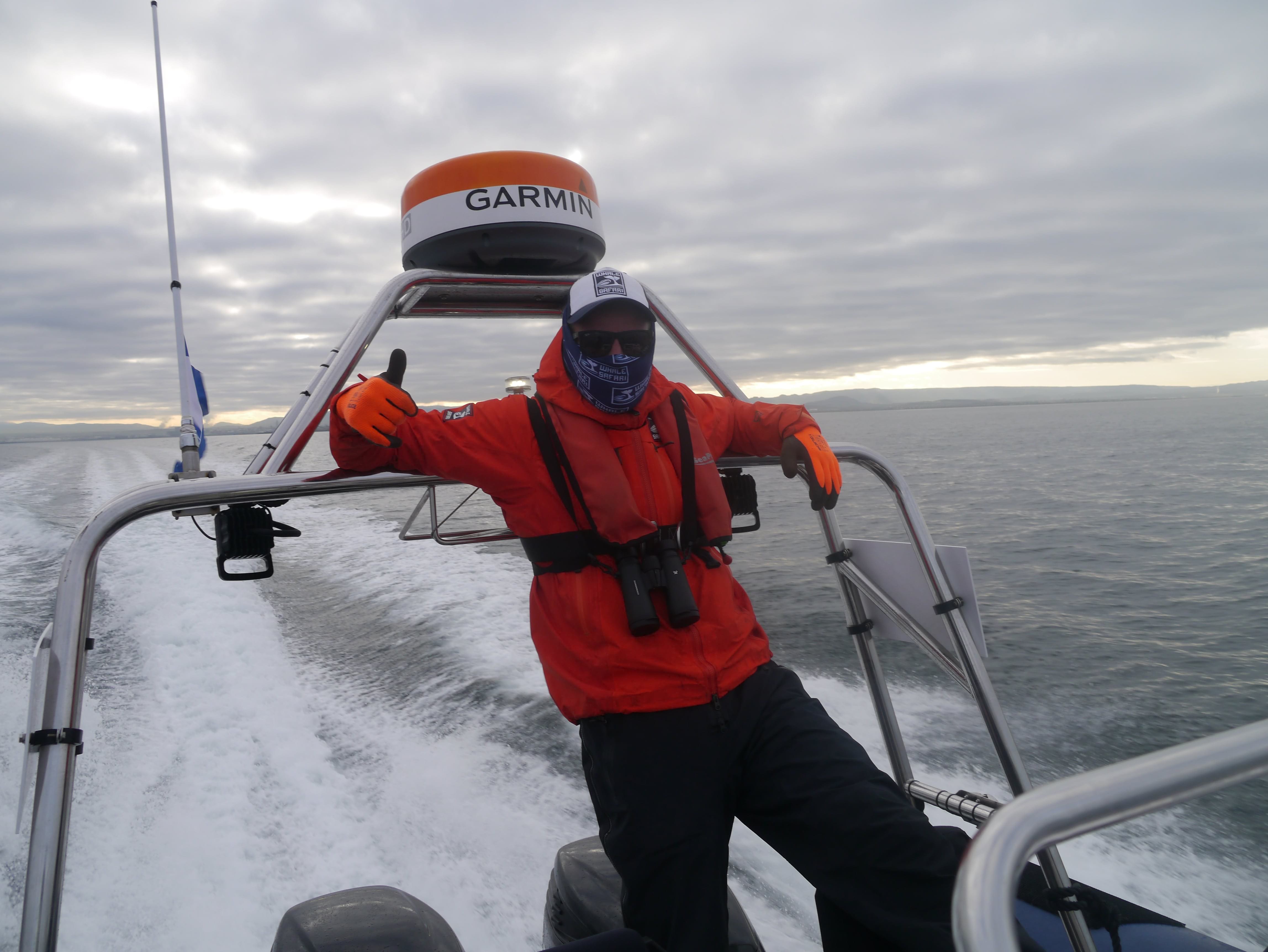 ---